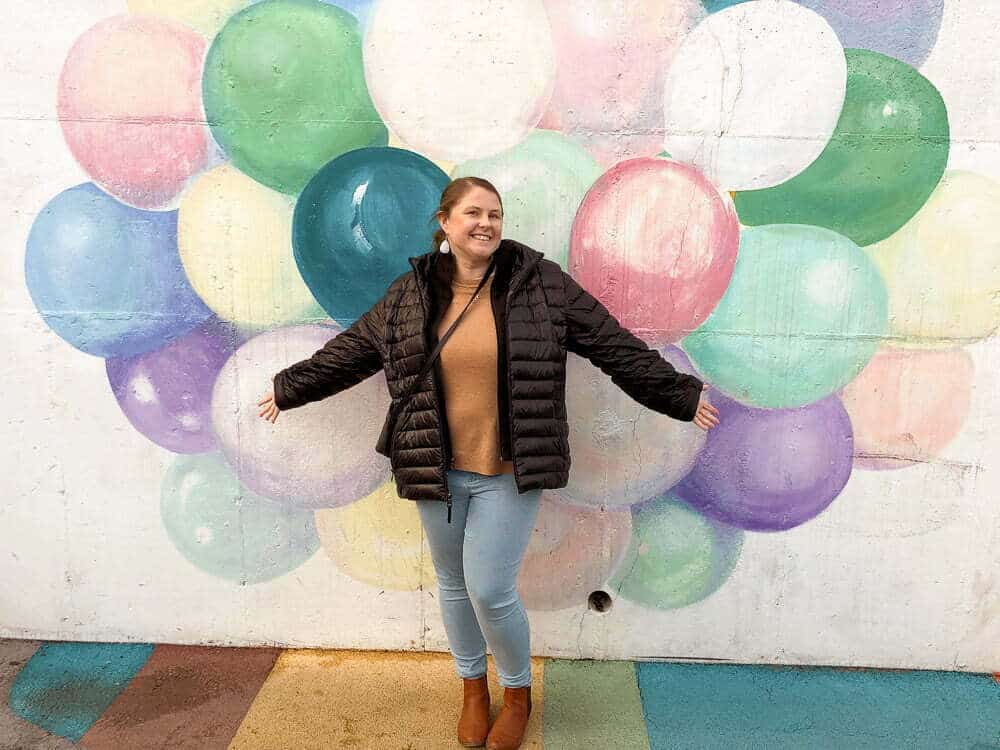 Hi there! I'm Emma – an Australian girl with a passion for travelling the world. 
I'm a full time worker in the aviation industry which has helped me fuel my desire to explore.
I started off travelling solo and now I travel either by myself or with my partner who also thinks there's nothing better than a new adventure. 
I've always been an advocate for empowering women to eliminate their fears of travelling solo as I did many years ago. 
With plenty of destination content and travel planning tips, I hope this blog inspires, educates and encourages you to start planning your next trip.
Follow Me On Social Media
My Most Popular Blog Posts