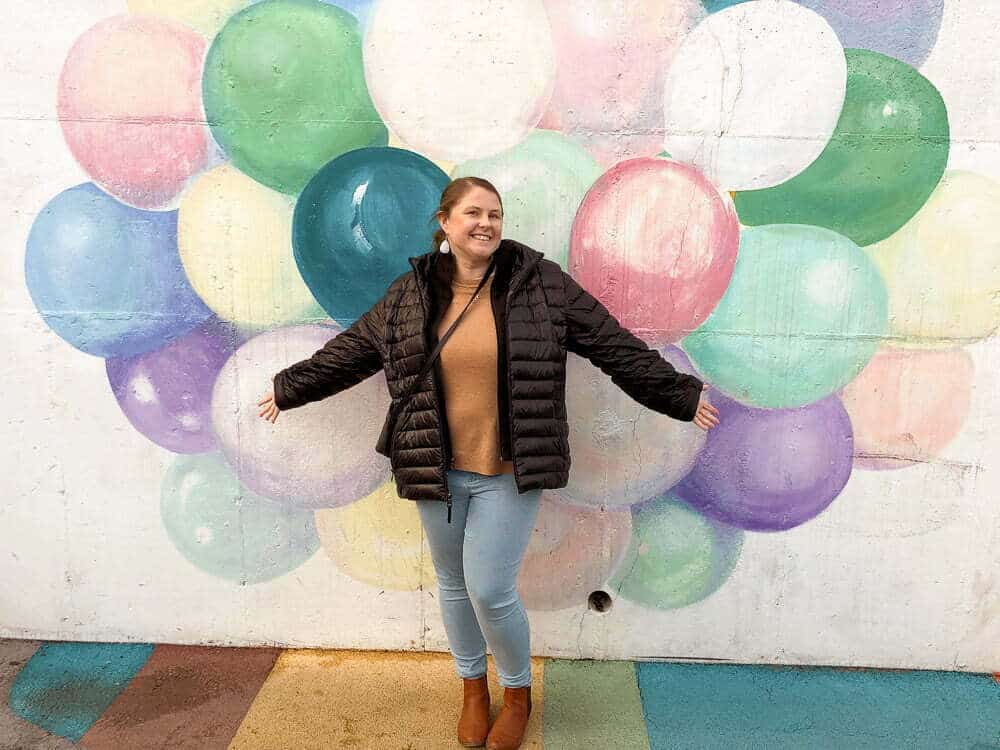 Hi there! I'm Emma – an Australian girl with a passion for travelling the world. 
I'm a full time worker in the aviation industry which has helped me fuel my desire to explore.
I started off travelling solo, but after the birth of my daughter in 2022, travel looks a little different now. Instead of flitting off on a solo adventure, we're now evolving to be family travellers! I can't wait to show my little girl the world.
I've always been an advocate for empowering women to eliminate their fears of travelling solo as I did many years ago and nothing has changed here. However, you will also see this blog evolve to include more family friendly travel content as well.
With plenty of destination content and travel planning tips, I hope this blog inspires, educates and encourages you to start planning your next trip.
Follow Me On Social Media
My Most Popular Blog Posts